Ear Plugs for Scuba?
- Back when I learned Scuba diving in the 1960's, we were told to NEVER use ear plugs for Scuba diving because the pressure would drive them into your ear canal. But last Summer two of my dive buddies started using a new ear plug that is supposed to be okay for diving. They're called "Doc's Pro Plugs"
https://www.proplugs.com/t-applications ... iving.aspx
.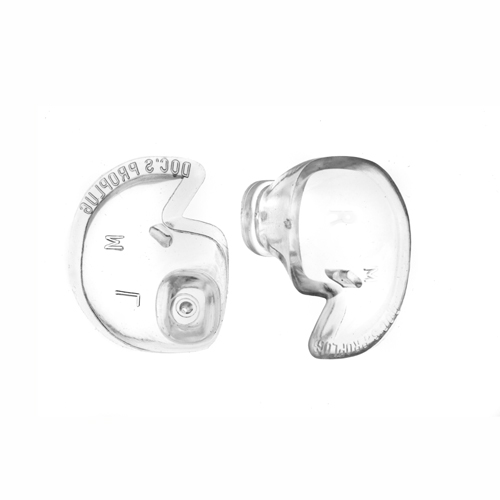 - The ones used for Scuba diving are vented, so apparently they let in some water, enough to transfer the pressure without driving the earplug into your ear. There's a very extensive explanation at the link above. Both of these dive buddies have used these ear plugs successfully for several dives.
- But on one dive trip, each of them experienced a dive where they had blood coming out of one ear after the dive. One of them was experiencing pain (during the dive) before the pain suddenly went away. That's the ear that had blood coming out when he surfaced.
- So, what do you think caused the bleeding? What do you think of wearing ear plugs for diving?