As per Luis' suggestion, I ordered the VDH back-plate, and I'm setting it up with the 30# Scubapro X-Tek wing that I already had. As you can see in the first pic, there's a fair amount of wing that protrudes into the can area of the plate.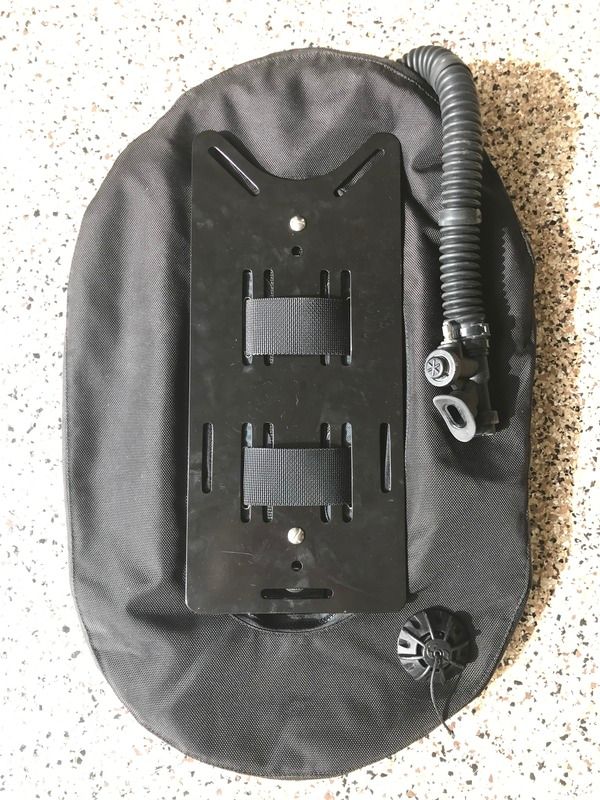 Once assembled, the wing is bunched under the can, which is unavoidable and I'm guessing as normal as it can be with this wing.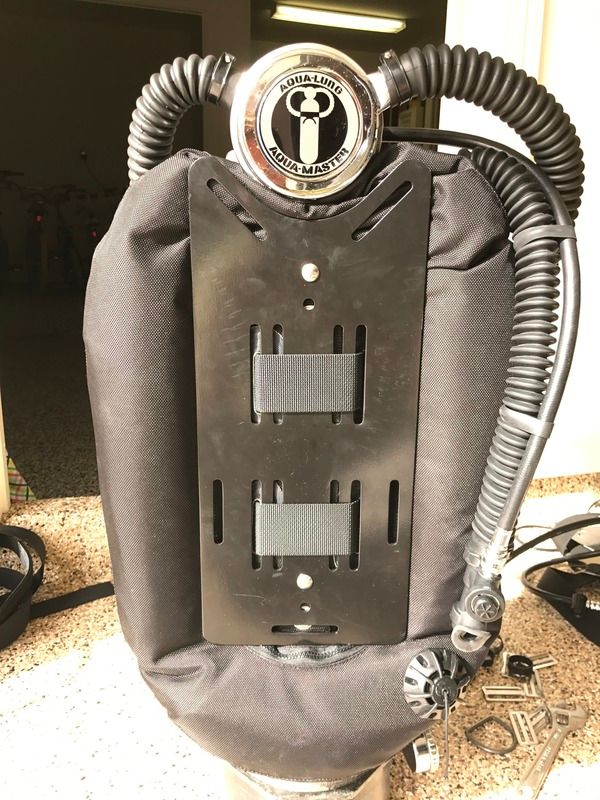 I also read the back-plate thread where Bryan was developing his own wing to work with the VDH plate, but never saw if that project ever came to fruition. Maybe the Dive-Rite 25# travel wing that's for sale here was good enough, so no need to develop a proprietary wing.
I know I'm rambling, but just want to get the forum's thoughts on wings, especially the Dive-Rite wing. Is there less bunching, and better performance, or is my SP wing good enough?