Someone local to me is selling a compressor which she describes as a Bauer compressor, 3.5 cfm, triphase motor, from 1977 with newly changed filters and oil. My questions are:
1) any info on the specific model? I was told it was a "Dynamo" but couldn't get/find any more info on that.
2) what would a good price for it be?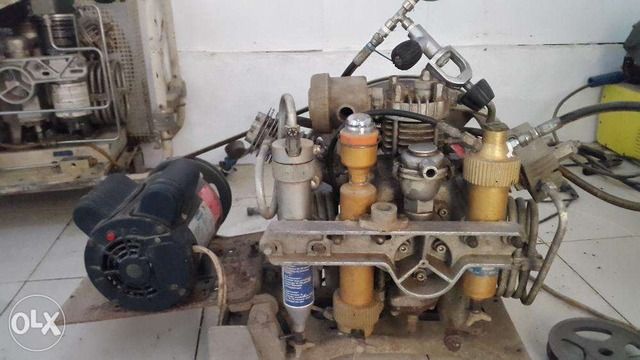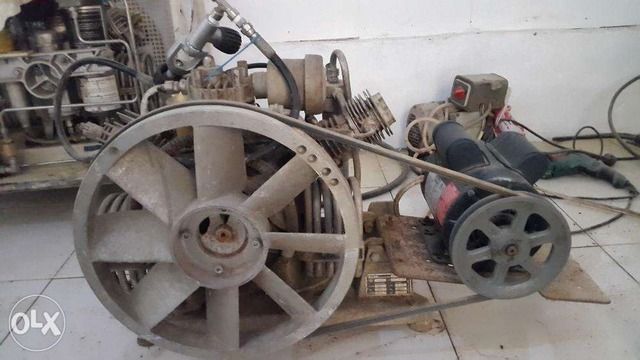 Thanks.