The strip down continuous. I am almost there.
For the rest everything looks quite fine. There is a litle spot of rust in the third stage.
Probably some moist in it while standing still for a long period. Dont think its to bad and can
probably be cleaned out with a light pass of a hone. The inlet valve of the third stage has a litle carbon and
some dirt but for the rest everything looks clean.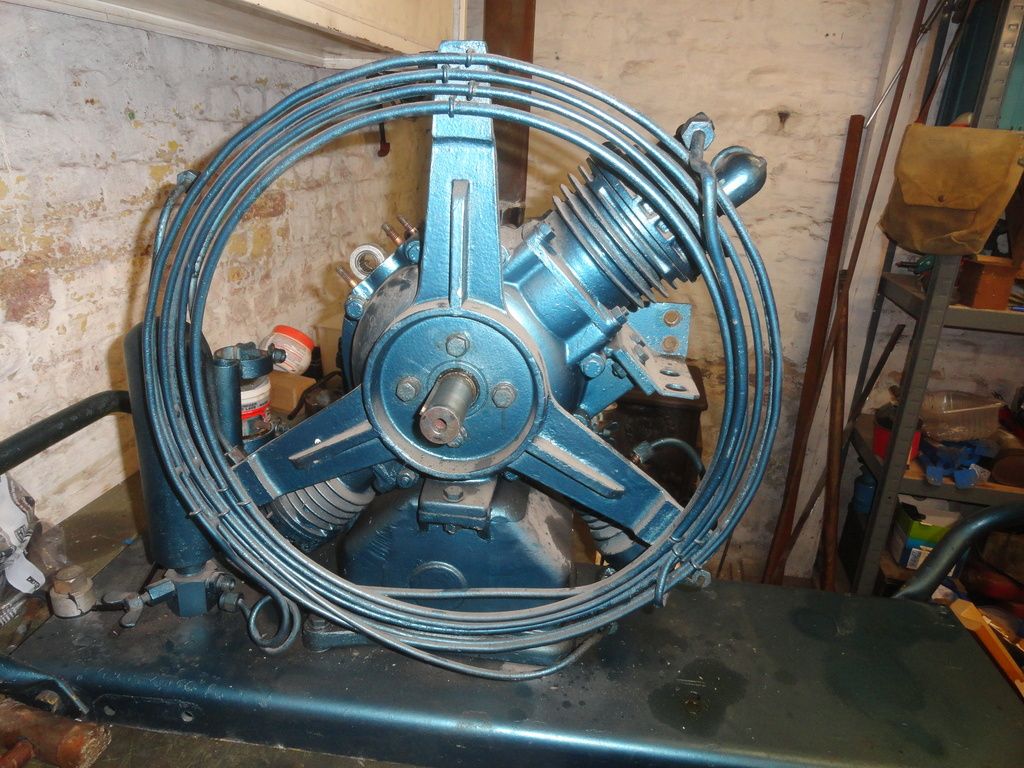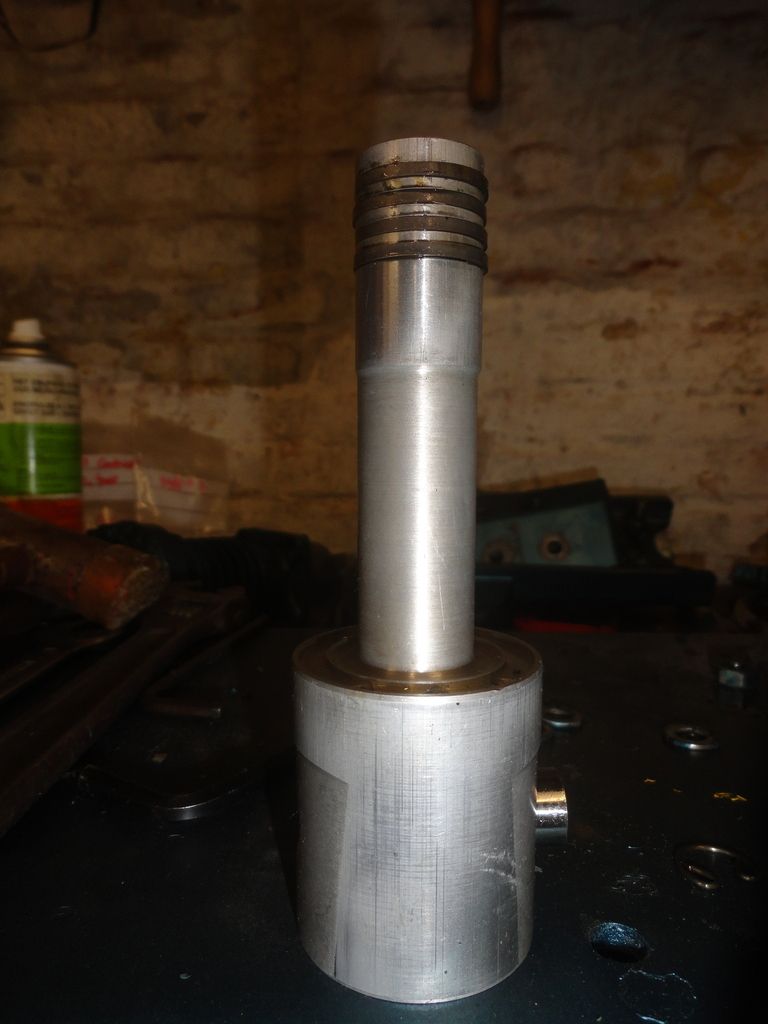 third stage piston. Looks pretty good.
Third stage head
third stage cylinder
second stage head
second stage cilinder
second stage piston
second stage piston